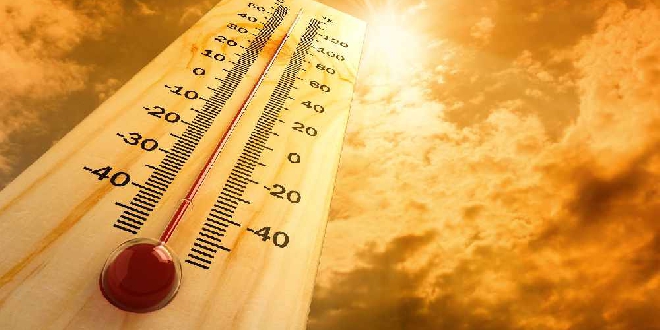 A heatwave is setting in across Perth and parts of the South West.
According to the Bureau of Meteorology, Perth is forecast to reach 38°C on Thursday and 40°C on Friday and Saturday.
In Rockingham, a maximum of 37°C is forecast on Thursday, 39°C on Friday and 38°C on Saturday.
Mandurah will be slightly cooler with 36°C forecast for Thursday, 38°C on Friday and 37°C on Saturday.
Temperatures are expected to drop on Sunday to around 28°C.
The Health Department is advising residents to take necessary measures to avoid heat stress.
While hot stretches are nothing new, WA Health Chief Health Officer Dr Andrew Robertson said some people are particularly vulnerable.
"The elderly, babies and those with chronic diseases are more prone to heat stress than most people," Dr Robertson said.
"The body normally sweats to cool itself, but for the elderly and the very young, the body cannot always regulate temperature changes efficiently, particularly when the temperature is over 32 degrees – which leads to heat stress."
Prepare for more hot days and uncomfortably warm nights across most of the WA coast and adjacent inland areas. Severe to extreme fire danger ratings are forecast for WA over the next few days, as are heatwave conditions. Check @dfes_wa and forecasts here https://t.co/k3BC8CexL0 pic.twitter.com/U5ed2crMeV

— Bureau of Meteorology, Western Australia (@BOM_WA) January 6, 2021