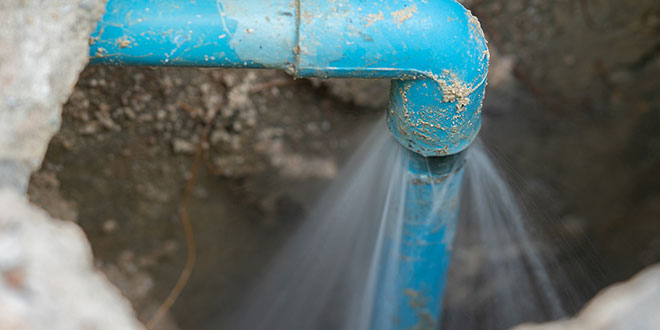 PIC: File.
Households are set to benefit from a $100 rebate on the cost of fixing water leaks under a new program.
The program is targeting more than 135,000 metropolitan properties across Perth and the Peel region.
• $100 rebate on residential water bills now available to metropolitan households
• The Leak Assist pilot program encourages action to fix leaky plumbing in the home
Water Minister Dave Kelly today announced Water Corporation's Leak Assist pilot program encouraging action to repair household leaks. It also teaches people how to identify water leaks and puts them in touch with their local waterwise plumber.
The initiative follows a recent water use study of more than 1,500 households across Perth and Peel which identified leaks in more than 17 per cent of properties.
Delivered in collaboration with the Master Plumbers and Gasfitters Association of WA, the program is another water-saving initiative from the McGowan Government's Waterwise Perth Action Plan.
This plan sets the direction for transitioning Perth to a waterwise city, and creating cool, liveable, green and sustainable communities for people to live, work and recreate.
Eligible customers who have engaged a licensed plumber to repair a leak can apply for $100 rebate on the property's Water Corporation account.
For more information visit:
https://www.watercorporation.com.au/Waterwise; and
https://www.watercorporation.com.au/Help-and-advice/Water-issues/Leaks/Detect-a-leak
Water Minister Dave Kelly said:
"Reducing household water use is a critical step in securing our fresh water future, particularly with declining rainfall and the pressure this puts on precious water supplies.
"In some cases people may be unaware of leaks around their homes, while others are deterred from fixing them due to the perceived cost or general apathy about the issue.
"The Leak Assist program addresses this by not only incentivising people to take action but also helping them learn to identify whether they have a leak and building better relationships with their local plumber."