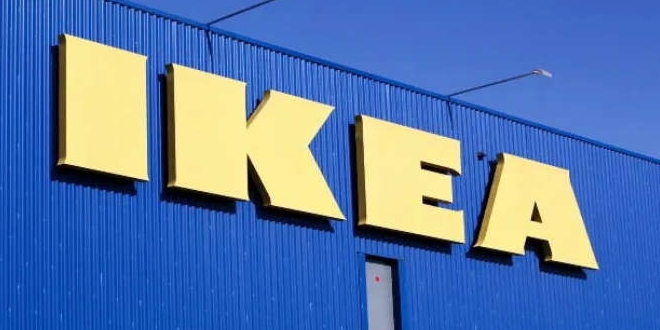 PIC: Inside Retail website
IKEA has recalled their HEROISK and TALRIKA  products following reports the sets can break and potentially cause burns due to hot content.
IKEA released a statement urging all customers who have the HEROISK and TALRIKA plates, bowls and mugs to immediately stop using them.
"Return the product to any IKEA store for a full refund," the statement read.
"Proof of purchase (receipt) is not required."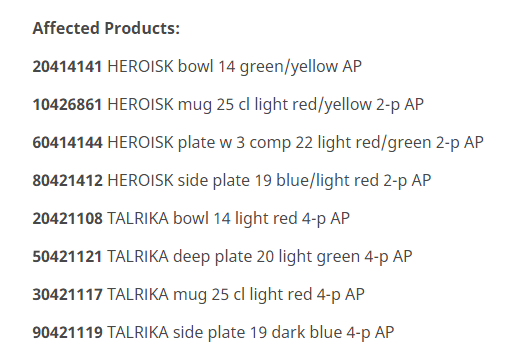 PIC: IKEA website.
The Australian Competition and Consumer Commission issued a notice over several HEROISK and TALRIKA polylactic plastic products.
"The product may break during use," Product Safety said.
"If the product breaks when it is filled with hot liquid, this can increase the risk of burns, scalding or serious injury."
For more information, visit IKEA's website or phone IKEA on 08 8234 3944.