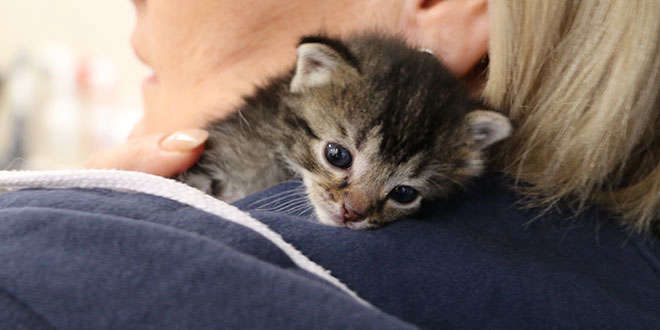 PIC: RSPCA WA.
Today, for one day only, the first $35,000 donated to RSPCA WA will be doubled.
Generous individual donors and corporate partners have agreed to dollar match the first $35,000 in donations made during the RSPCA WA's Give to Get Them Home fundraiser.
That means Western Australians can have twice the impact on the RSPCA's work in rescuing, rehabilitating and rehoming animals in need—animals like Wall-E, a two-week-old kitten trapped in the front wall of a Kensington house on Monday night.
The RSPCA was called by the homeowner who heard the tiny tabby meowing. Inspector Alison arrived on the scene and quickly realised she would need some back up.
Local firefighters were happy to lend a hand and Wall-E was soon rescued and taken to the emergency vet for a full check.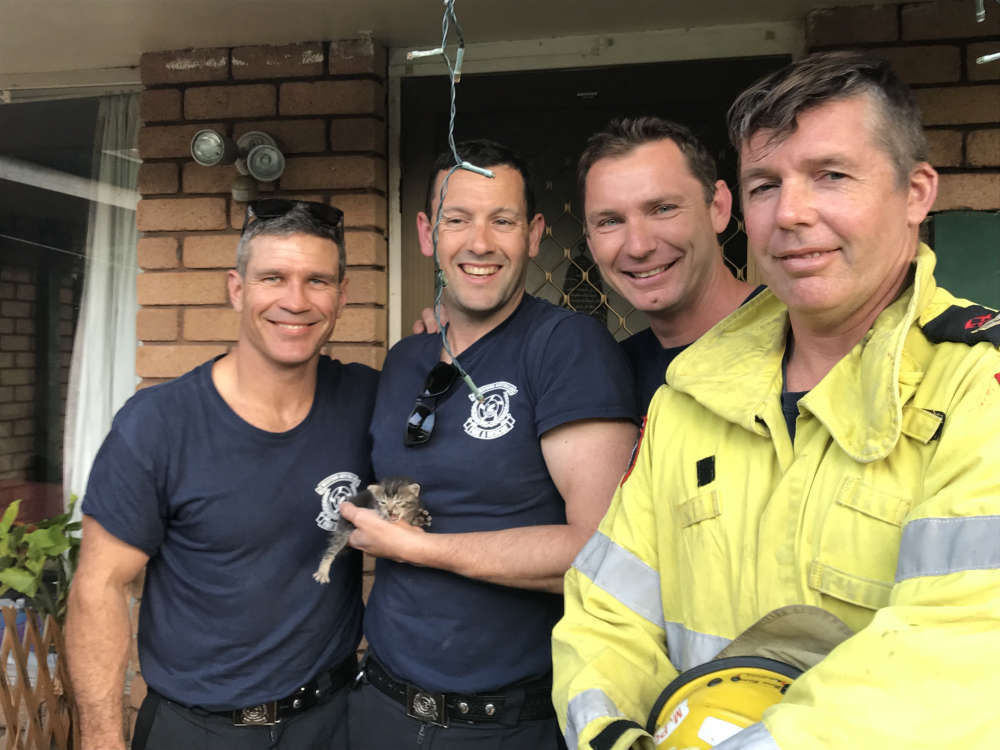 PIC: RSPCA WA.
He's now at the RSPCA Animal Care Centre in Malaga where he'll receive the best care possible to help make him ready for adoption.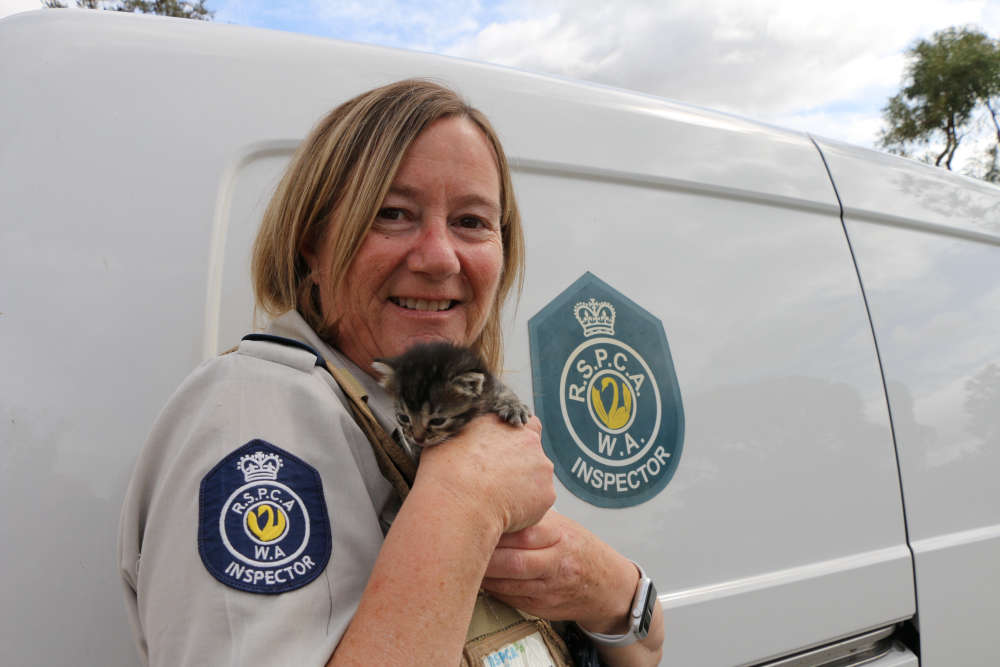 PIC: RSPCA WA.
CEO Ben Cave said RSPCA WA relies on donations for around 90 per cent of the organisation's funding, and days like Give to Get Them Home are vital.
'Every donation is precious to us, but this is the one day of the year where people can really increase their impact,' Ben said.
'More than 2,000 animals came through the doors at RSPCA WA in the last 12 months—that's 40 every single week. Neglected, abandoned, abused, homeless and in need of our help.
'Generous donations allow our dedicated teams to provide lifesaving treatment and care when the animals need it the most.'
Here is a video appeal from RSPCA WA ambassador Elliot Yeo and his dog Winston.
To donate go to rspcagivingday.com/wa or call 9209 9311.
Give to Get Them Home sponsors include Peter Alexander and Elanco.
You can read more about Wall-E's story on the RSPCA WA Facebook page.