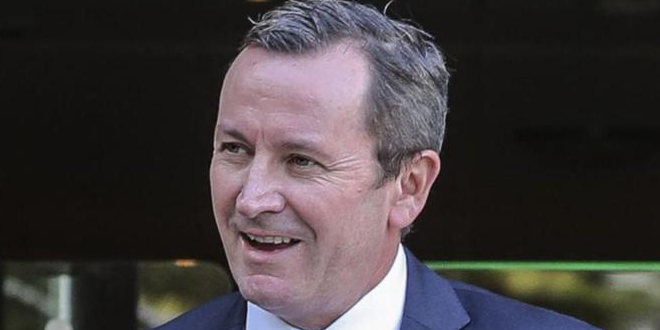 PIC:
The McGowan Government has announced a second Mandurah estuary bridge will be constructed if they are re-elected next month.
The aim is to provide an additional two lanes and support the current bridge in the hopes easing traffic congestion and provide a better crossing.
The duplication of the bridge along Mandurah Road will be built for two lanes with the capacity to go three lanes, complementing the existing bridge in an effort to improve cycling and pedestrian access.
At a structure of 12-metres wide and up to 400-metres in length the new bridge is estimated to cost $110 million, which includes the construction works, works to tie-in the approaches on and off the bridge and associated road works.
The new bridge will be built alongside the current bridge creating more than 500 local jobs and adding to the pipeline of infrastructure work, supporting WA businesses and local workers.
Under a re-elected McGowan Labor Government, the $55 million upfront allocation, over the forward estimates, will be committed and secured. The State Government will seek to partner with the Federal Government to jointly fund the project, each contributing 50 per cent of the total costs.
Currently, the Mandurah Estuary Bridge connects Halls Head to Mandurah and during morning peak traffic is congested at the merge point where traffic approaches the bridge going north towards Perth.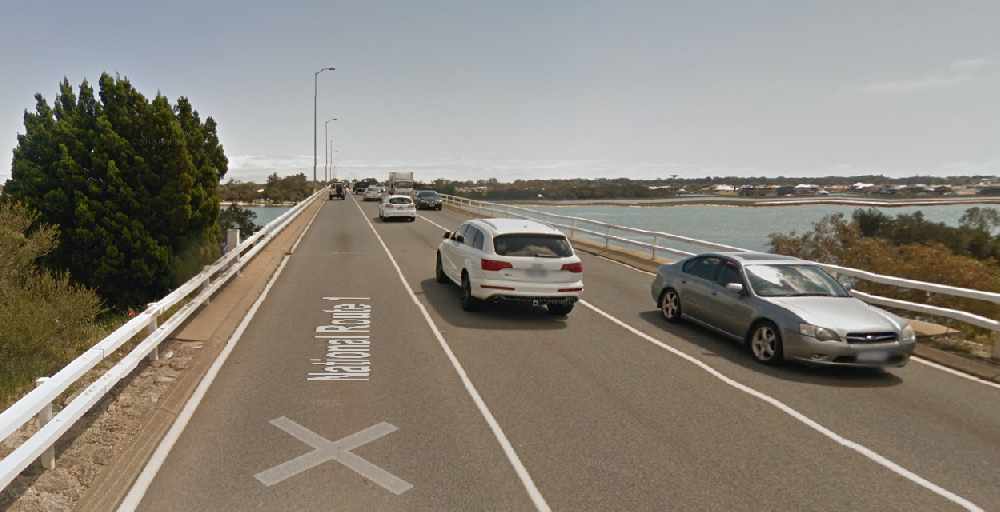 The duplication of the bridge is expected to save commuters at least three minutes during peak periods where northbound traffic is queued up to 500 metres waiting to merge onto the bridge for the 300-metre crossing.
Premier Mark McGowan said the current bridge doesn't allow for any widening and that's why we will build an additional bridge to accommodate for the increased traffic for this crossing which is a primary connection between Mandurah and its southern areas.
"Our strong WA Labor Peel team has been out in the suburbs listening to community feedback, and the Estuary Bridge has been a hot topic," he said.
"If we are re-elected, the Peel community will benefit from this significant infrastructure project to duplicate the Mandurah Estuary Bridge, cutting people's time on the road and getting them to work and home swiftly and safely.
"I know how frustrating this bridge can be for the locals, so I'm glad we can deliver this solution if we are re-elected.
"That is why we'll get onto this straight away by allocating our fair share of funding for this project, and partner with the Commonwealth to deliver this important regional infrastructure, which will create hundreds of jobs and help boost the Peel economy."