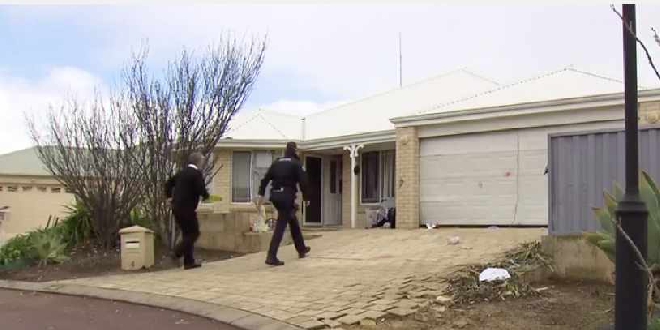 PIC: Today Tonight
Residents living in Lakelands have expressed their relief, after a group of squatters were evicted from a Dyer Lane property.
Neighbours were complaining to authorities about anti-social behaviour for over a year, but nothing was being done to stop it.
According to Today Tonight, the former owner of the property allowed some of the trouble-makers to stay with him for a short time.
But when Westpac took ownership of the house after not receiving repayments of the mortgage, the squatters stayed.
Local residents endured verbal abuse, property damage, trespassing and hooning at all hours of the night.
On Friday, more than 10 people were finally evicted from the property after Westpac applied to the Supreme Court to regain possession, resulting in a warrant being actioned.
A Dyer Lane resident told Today Tonight they are relieved to have peace and quiet again, but want to know why it took so long.
"Why do we have to suffer all this anxiety and fear for 14 months because nobody would do anything? All we wanted was a little bit of respect and consideration," they said.
The house was left in disrepair, with cleaners set to fix the property before Westpac can put it back on the market.