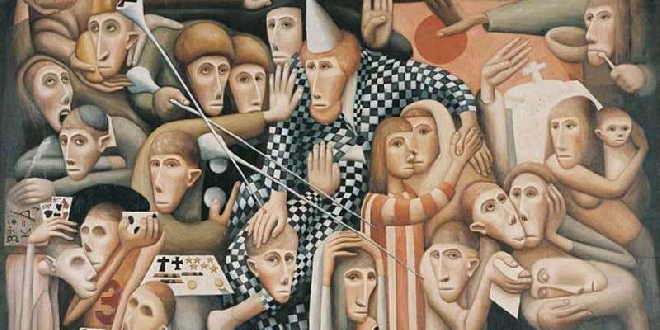 'LOOBY', a documentary on acclaimed and controversial painter Keith Looby. PIC: City of Mandurah
Free screenings of Looby – a documentary film on the life and art of 1984 Archibald Prize winner Keith Looby - are being shown at galleries and theatres across Australia to celebrate Looby's work and mark 100 years of the Archibald Prize.
The public screening will be held at Contemporary Art Spaces Mandurah (CASM) following interstate screenings, rave reviews at the Melbourne Documentary Film Festival and a Sydney premiere at the National Art School.
The screening at 6pm on Tuesday, July 13 will connect the local community with the story of this Australian artist, and will be CASM's first public film screening.
Following the documentary, there will be a Q&A session with the film's producers Desmond Murphy, Merilyn Alt and Sean Murphy.
For more information about the Looby film and to register, go to www.mandurah.wa.gov.au and check out the What's On page.