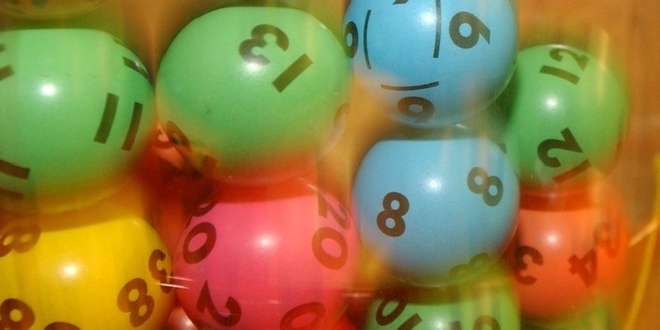 PIC: File
It's an old superstition an itchy palm indicates money coming your way, which has certainly been the case for one lucky Mandurah man.
The 60-year-old revealed he remembered having an scratchy palm the night before last weekend's Saturday Lotto draw.
"I didn't think anything of it at the time. When I checked my numbers online, I could see that I had six numbers, but no supps, so I ignored it." he said.
"It started to dawn on me that you only need six numbers to win but I still had to confirm it, so I Googled the draw and saw that there was one WA winner across the State and I thought 'Oh my god, that's me!'.
"I spoke to a Lotterywest representative who said 'Congratulations, you've won $928,000. We went out to dinner that night and celebrated with an extravagant bottle of wine."
So far this year, 62 WA players have taken home Division One prizes worth a combined $76 million.