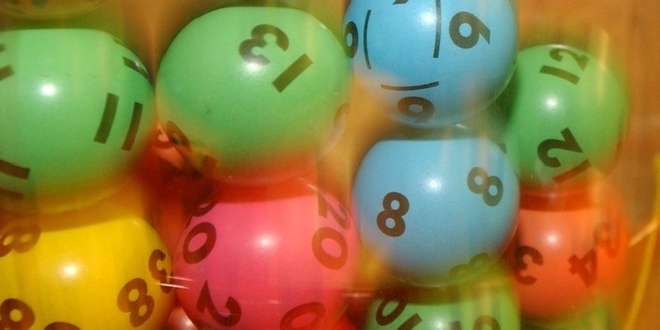 Lotterywest has revealed the luckiest numbers and suburbs ahead of tonight's $80 million OZ Lotto jackpot.
Lotterywest spokesperson Jennie Fitzhardinge said over the past year OZ Lotto's most frequently drawn winning numbers were 7, 27, 28 and 41 (drawn 14 times each), 3, 9 and 32 (drawn 13 times) and 4,17, 26 and 33 (drawn 12 times).
"The most popular ticket types for OZ Lotto are Slikpik12, Slikpik 18 as well as a System 8 ticket," Ms Fitzhardinge said.

"Joining a syndicate is also a fabulous way to play because not only are you sharing in the cost of the ticket, but if you win, you're sharing in the joy."
WA's most successful suburbs over the past 12 months are Cloverdale, Success, Morley, Baldivis and Kwinana.
"Wherever you buy your tickets, by playing with Lotterywest, the benefits stay in WA," Ms Fitzhardinge said.
"By tonight, this nine-week jackpot run will have raised more than $14 million to support the WA community."
Tickets for tonight's OZ Lotto draw are available until 6pm from Lotterywest in-store, online or via the app.