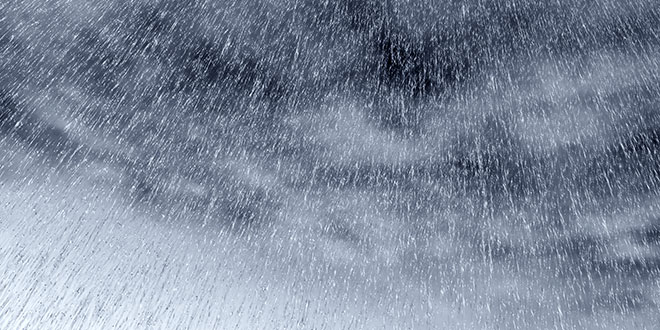 Residents in the Mandurah and Rockingham areas can expect some wet, cold weather on Good Friday.
Possible thunderstorms and hail are forecast for the region, bringing between 15mm and 30mm of rain.
The maximum is expected to reach just 15 degrees, the coolest April temperature in Mandurah on record.
Conditions will ease slightly on Saturday with a 70 per cent chance of showers, most likely in the morning, gusty winds and possible hail.
The temperature is forecast to reach 17 degrees.