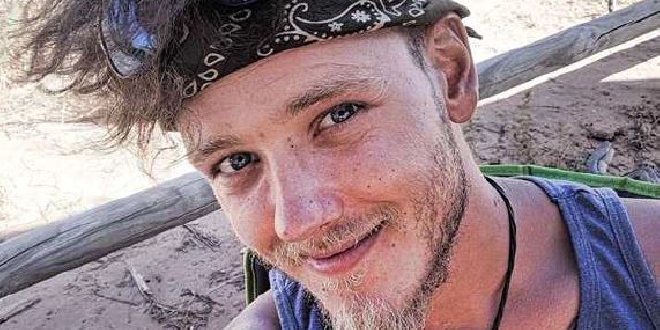 Have you seen Andreas Wacker?
Police are urgently looking for a missing German backpacker who was last seen in Rockingham.
Andreas Karl Wacker, 28, was last seen putting fuel in his car at a service station on the corner of Chalgrove Avenue and Read Street about 6.55pm on Wednesday June 26.
Concerns are held for his welfare as Mr Wacker has not been in contact with any family or friends for several days which is very out of character for him.
He is also believed to be without a mobile phone.
Mr Wacker is described as fair skinned, with a slim build, approximately 180-185cm tall, light brown hair, blue eyes and a long goatee.
He was last seen wearing a brown, maroon, yellow and orange coloured check shirt made of a cheesecloth material. He speaks German and some English.
He is driving a white 2002 model Nissan Pathfinder Station sedan with a distinctive roof rack and WA registration 1BSY613.
Mr Wacker could be travelling in the South West, particularly around the Nannup area.
Anyone who sees him or his vehicle, is asked to call Police on 131 444.