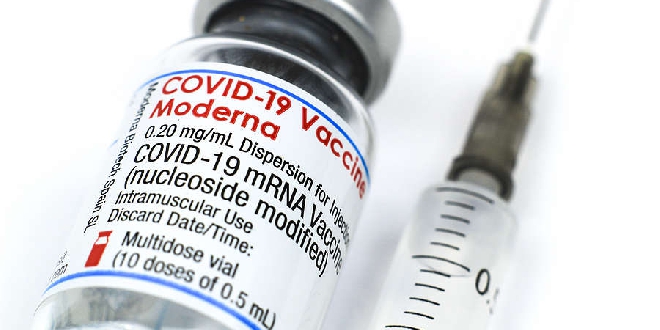 PIC: File
From this week, eligible Western Australians can drop in to selected pharmacies and receive a free Moderna COVID-19 vaccine.
Pharmacies around Australia received an initial allocation of Moderna doses this week, with more to come on board.
Pharmacies in tranche 1 of the Moderna rollout will receive their allocation by the end of this week, while those in tranche 2 are expected to receive doses between September 27 and October 2.
A total of 471 WA pharmacies are included across the two tranches.
People aged 12 years and older are eligible to receive the Moderna jab.
"Making it easy and convenient for people to get vaccinated against COVID-19 is vitally important as we look to further boost WA's vaccination rate," Health Minister Roger Cook said.
"Having access to the Moderna COVID-19 vaccine in selected pharmacies provides another option for Western Australians to get the jab."
To find a WA pharmacy offering the Moderna COVID-19 vaccine, people can visit the Australian Government's Vaccine Clinic Finder or findapharmacy.