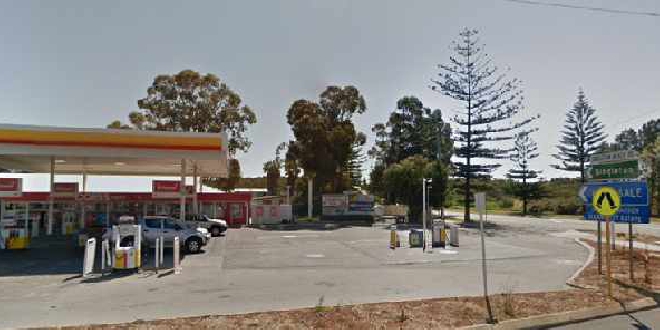 PIC: Baldivis Now/Facebook
A proposal has been put forward to develop the Singleton Coles site. 
This will see the demolition of all existing structures to build a new BP service station, along with two drive-through fast food outlets and two commercial shops.
88 car parking bays and 10 bicycle bays will also be built, with all structures to be single storey.
The centre will operate 24 hours a day.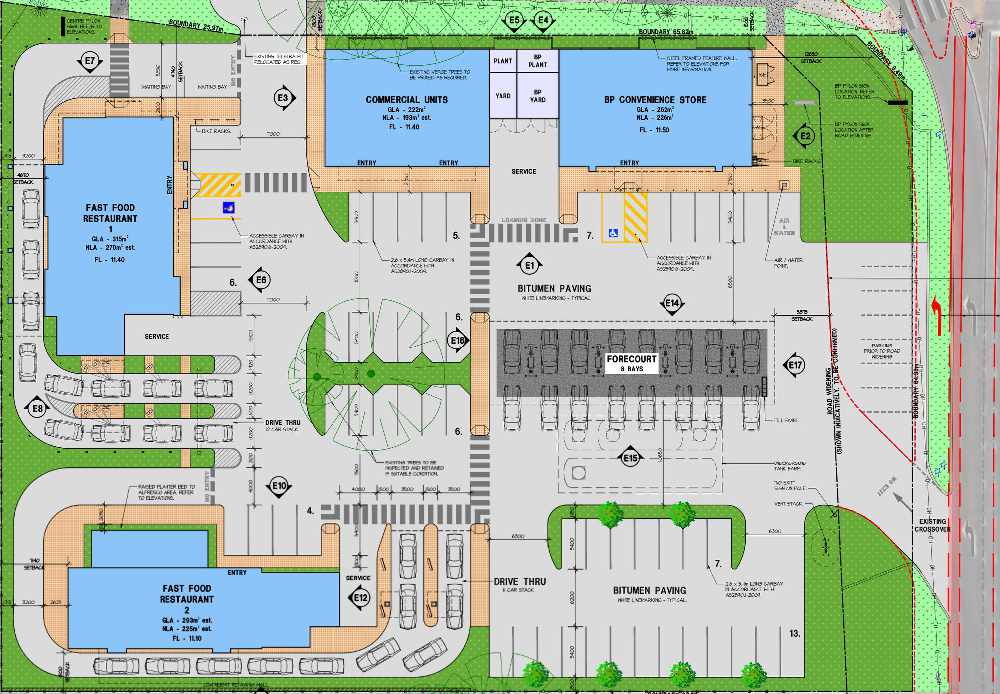 Proposed changes for Singleton Beach Road site. PIC: Baldivis Now/Facebook
The process will start with the City of Rockingham seeking feedback from the community.
Submissions close 2 September 2019.
To see the full proposal or to have your say, visit https://rockingham.wa.gov.au/Services/Town-planning-services/Town-planning-advertising/Proposed-Mixed-Use-Commercial-Development?fbclid=IwAR3v8WLknUSFDDPZly0y8g72rUZC8XjXz1sBAcXDqPLKoYMcc4uLo6ysqbg.