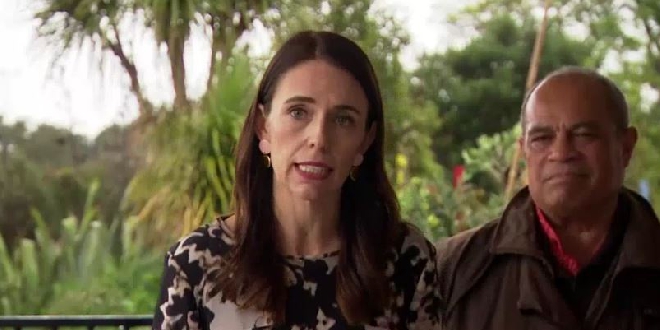 New Zealand Prime Minister Jacinta Ardern has confirmed an Auckland Airport worker has tested positive to COVID-19. PIC: ABC News
A border worker at Auckland Airport has tested positive to COVID-19 just a day after Australia and New Zealand opened a trans-Tasman travel bubble.
Prime Minister Jacinta Ardern said the worker tested positive after cleaning a plane that had arrived from a high-risk country.
"This person did work in an environment where they came into contact with the planes that came from red-zones, high-risk countries," she said.
Prime Minister Ardern said the worker was fully vaccinated and was participating in routine COVID-19 testing when the case was picked up.
The worker has since been isolated and contact tracing is now underway.
Ms Ardern said the trans-Tasman travel bubble will remain open with Australia.
"When we opened, on both sides, we knew there would be cases on both sides of our borders," she said.
"We accept that's going to be part of our journey together, I think Australia accepts that."
Day one of the trans-Tasman travel bubble saw about 1800 Australians fly to New Zealand without having to quarantine.