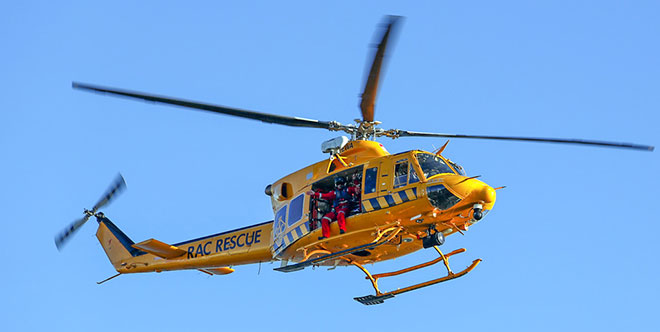 Pic: File
One female is dead and three men are seriously injured in a crash on South Western Highway yesterday afternoon.
Police say there was a collision between a car and a truck around 4pm which resulted in the highway being closed. Two helicopters and several ambulances were sent to the crash scene.
One male was medivaced to Royal Perth Hospital and two males were conveyed by road to hospital.
Police are investigating the circumstances surrounding the crash.