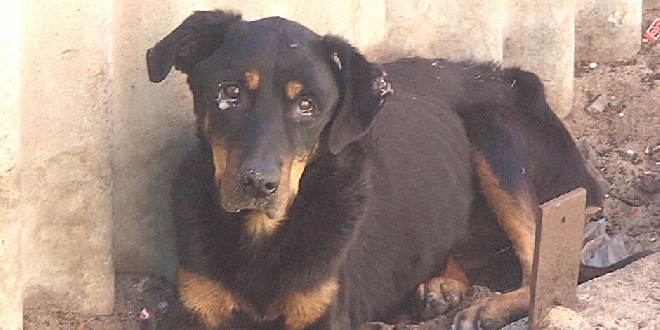 Maverick has since passed away. PIC: RSPCA WA
A 43-year-old Orelia man has been fined $5000 and banned from owning a dog for three years after pleading guilty to animal cruelty.
The Rockingham Magistrates Court heard the man's elderly Rottweiler cross named Maverick suffered from starvation as well as pain from untreated medical conditions.
A WA Police officer reported the animal cruelty in 2019 after seeing the condition of Maverick and another dog a the man's home.
When RSPCA officers arrived they saw Maverick laying in the sand with her ribs visible and she had discharge around her eyes.
The dog's owner told inspectors Maverick was skinny because she was old, around 13 or 14, and sick but he couldn't afford vet treatment.
Maverick was taken to Baldivis Vet by inspectors who found she was severely underweight and suffering from prolonged starvation.
She was also infested with flees, had unmanaged arthritis and both her ears were infected and fly bitten.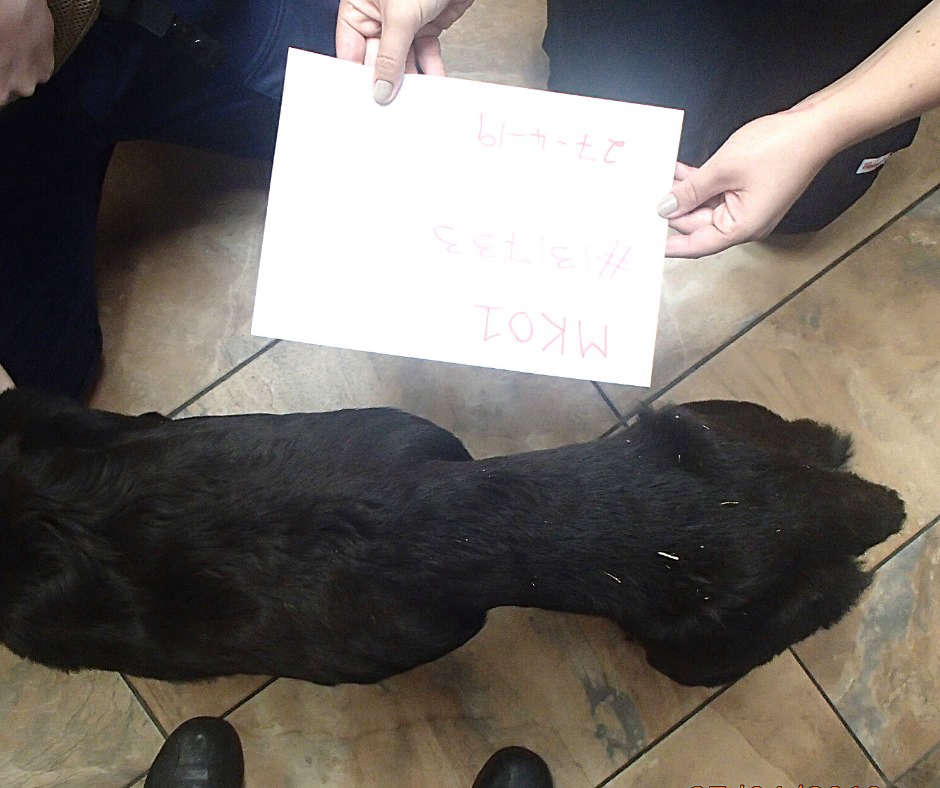 PIC: RSPCA WA
Executive Manager Animal and Enforcement Operations Hannah Dreaver said Maverick deserved better.
"Maverick couldn't go to the shop and buy her own food, she couldn't take herself to the vet to get the medicine she needed," Ms Dreaver said.
"Our animals rely on us for everything and people who can't or won't take care of a pet shouldn't have one.
"To think of Maverick so hungry for such a long time, itchy from fleas and with painful, swollen joints from her arthritis is heart-breaking. There's enough unavoidable suffering in the world without animals having to suffer unnecessarily as well.
"If you can't afford to care for your animals properly, please reach out for help before it gets to this stage.
"Sadly, Maverick has passed away since this crime was committed but I'm glad we could ease her pain and suffering somewhat in her final weeks and place her in a loving foster home."
The owner of the other dog seen at the Orelia property with Maverick has also been charged by the RSPCA and his case is pending.
The RSPCA relies on the community to report incidents of suspected cruelty and neglect.
Report cruelty 24/7 on 1300 CRUELTY (1300 278 358) or online here.