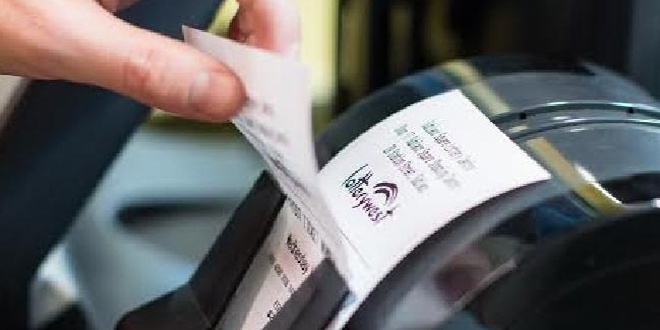 PIC: File
An urge to turn around and head back into the shops has guided a Secret Harbour couple to a multi-million dollar windfall.
The ticket, from The Lucky Charm Secret Harbour, was one of eight Division One prizes sold throughout the country and is now worth more than $2.5 million.

"I was heading back to the car from grocery shopping when something was pulling me to go back and grab a ticket," The winner claimed.

It wasn't until the winner received a call from Lotterywest that he realised he was the owner of the multimillion dollar ticket.

"When I realised it wasn't a hoax, I was shocked and still am in a state of shock today." he said.

Lotterywest spokesperson Hermione Coleman said all eyes were now fixed on Thursday's $50 million Powerball draw.

"It's the largest jackpot to be offered this year, and with one WA couple collecting a $30 million jackpot just a few weeks ago, we're hoping luck might just strike again." she said.