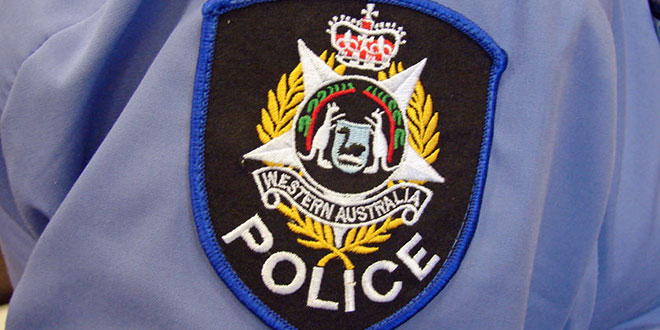 Pic: File
Rockingham Detectives have charged a 32-year-old woman as a result of their investigation into two family violence incidents which occurred in September 2018.
It is alleged sometime between 13 and 14 September 2018, the woman went to a family member's Swan View home, where she damaged several inside walls.
On 15 September 2018, it is alleged on three consecutive occasions the woman used a soft item to smother her teenage daughter until she became unconscious.
Later that day the victim was able to seek assistance and police were called.
The woman from Safety Bay has been charged with:
· Attempted to Unlawfully Kill;
· Aggravated Home Burglary; and
· Criminal Damage or Destruction of Property.
She is next due to appear before the Stirling Gardens Magistrates Court on 28 November 2018.