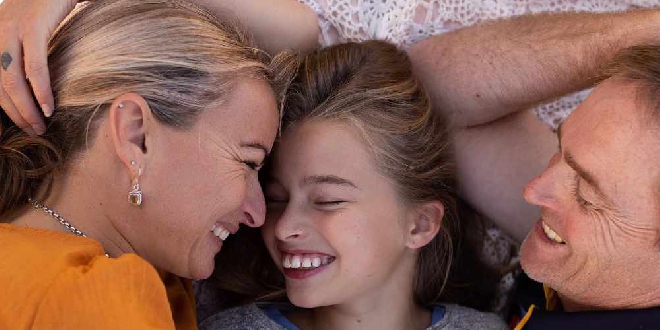 Milli and her parents Monica and Grant. PIC: Monica Smirk/Facebook
Amelia 'Milli' Lucas has survived brain surgery in Sydney.
The 12-year-old from Secret Harbour came through the six-hour operation with "flying colours" at Prince of Wales Hospital on Monday.
Her mother Monica Smirk told The West Australian neurosurgeon Charlie Teo removed all of the malignant tumour.
"She's recouping better than the first operation she had (in 2016) and she's talking," Ms Smirk told The West. "Charlie is the man!
"She is lifting her arms and legs, she's awake, talking and smiling."
Ms Smirk took to Facebook after the surgery saying Milli was determined to get up.
"So our Milli is on fire. She wants the catheter out so she can move around and get up lol tough cookie we have here. She is proving she deserved this op thank you again everyone," she wrote.
Although not a cure, the surgery has given Milli and her family more time to try alternative treatments.
They are planning on travelling to Germany as soon as she can travel.
A GoFundMe page to help raise money for the high-risk surgery reached $160,000 last month.