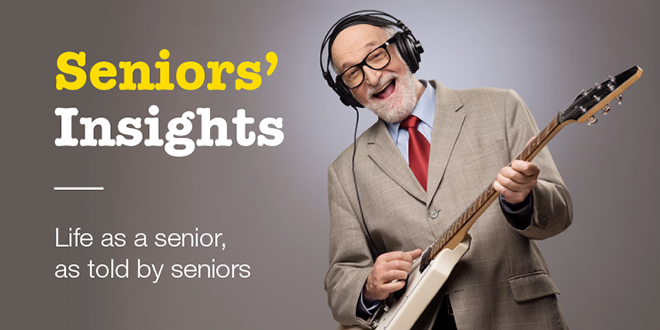 PIC: City of Rockingham
Community members are being invited to attend the City of Rockingham's Seniors' Insights Exhibition.
The Seniors' Insights Exhibition is a key part of the City's Let's Take a Stand Against Ageism Campaign and aims to raise awareness of what ageism is and the negative impacts it has on older people.
For the first part of Seniors' Insights, seniors in the City were called on to share insights and positive accounts of what life is like as and older person and for those who may have experienced ageism to share the impact it has had on their lives.
City of Rockingham Mayor Barry Sammels said the exhibition would play an important role in fulfilling the City's Seniors Strategy target of creating a more socially inclusive community.
"There are more than 21,000 seniors in the City of Rockingham and it is crucial their voices are heard and that they are able to identify the issues they face," he said.
"Ageism is widespread and an everyday challenge for many, and has harmful effects on the mental health of older adults.
"By giving local seniors the opportunity to tell their stories through the Seniors' Insights Exhibition, we hope to empower them and raise awareness of the challenges they may experience."
The exhibition will be available for viewing at the Rockingham Central Library Saturday, October 31 to Friday, November 13.