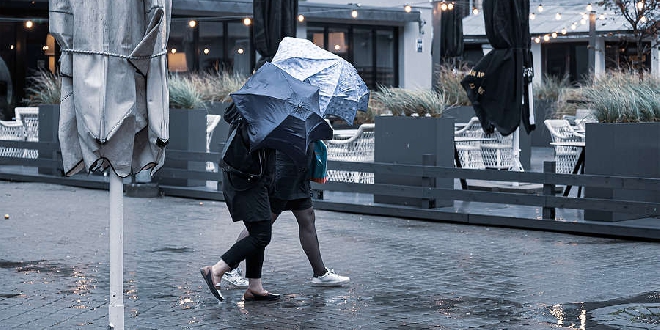 PIC: File
A severe weather warning has been cancelled for Perth, Mandurah and the South West with conditions easing this afternoon.
The Bureau of Meteorology says although gusty winds and showers are still expected, severe weather is no longer forecast.
Mandurah copped the harshest winds last night recording a gust of 100km/h at 7.05pm.
Conditions across the South West are expected to ramp up again on Wednesday evening as another weather system approaches.
The Department of Fire and Emergency Services advises that people should:
* Keep away from flooded drains, rivers, streams and waterways.
* Be careful of fallen trees, damaged buildings and debris.
* Be careful of fallen power lines. They are dangerous and should always be treated as live.;
* Assess your home, car and property for damage.;
* If damage has occurred take photos and contact your insurance company to organise permanent repairs.
* If your home or property has significant damage, like a badly damaged roof or flooding, call the SES on 132 500.