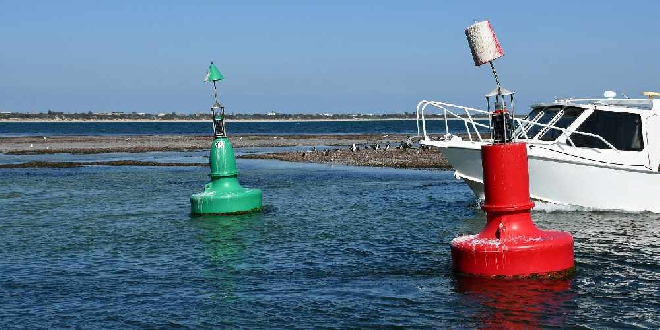 PIC: Supplied
The City of Rockingham will begin excavation of the Bent Street Navigation channel this week to ensure it is safe for boat users this summer.
During the works the Bent Street Channel will remain operational, however, there will be no access to the Carlisle Street sand boat ramp due to trucks transporting the excavated material. Alternative boat facilities for recreational boat users are available at Donald Drive.
The City will use a long reach excavator which will reduce the impact on the environment.
"While the City understands and apologises for the inconvenience associated with the Carlisle Street boat ramp closure during the crayfish season, it is essential to ensure the safety of workers and beach users," a City of Rockingham spokesperson said.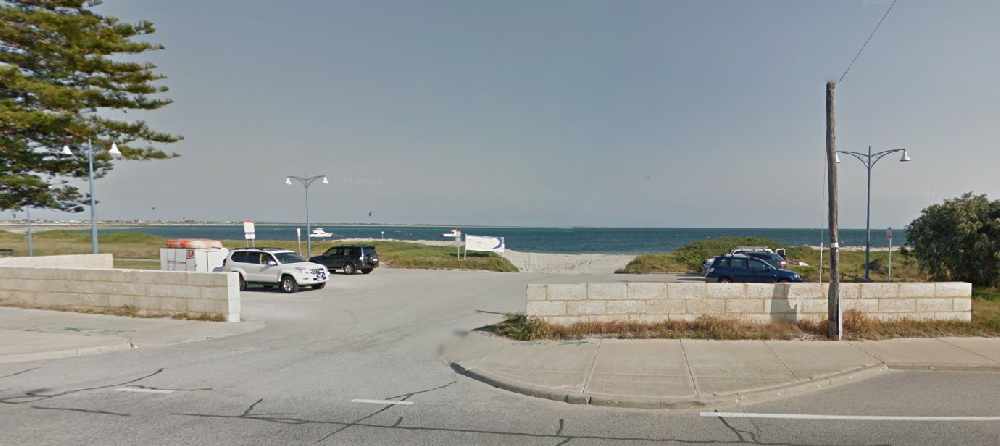 Carlisle Steet boat ramp. PIC: Google Maps
Both Donald Drive and Bent Street boat ramps are open to reduce the inconvenience.
Mayor Barry Sammels said the City and the DBCA had successfully negotiated a sustainable use for the excavated sand from the Bent Street Channel.
"The coastline near Apex Holiday Park has experienced significant erosion over the years so DBCA is keen to use the excavated material from Bent Street to protect the shoreline," Mayor Sammels said.
"Excavated sand will initially be stockpiled to dry, adjacent to the Point Peron beach, until early 2019.
White sand from the Point Peron sand trap will then be placed on top of the excavated material to improve the visual appeal of the beach."
Environmental testing has confirmed that there are no concerns in reusing the excavated material.
Works are expected to be completed by Christmas.