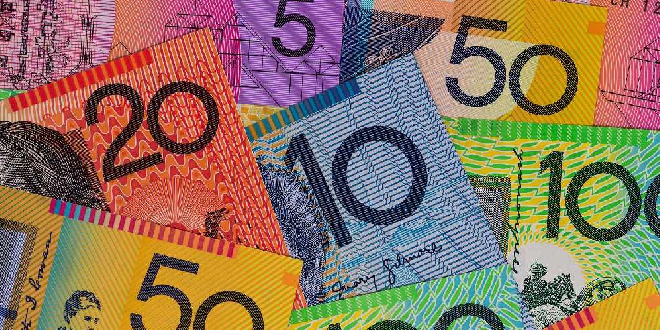 Small businesses will soon be able to apply for a small grant to assist with costs incurred as a result of the recent four-day lockdown across Perth and Peel.
$3,000 will be made available through the Small Business Lockdown Assistance Grants program which is aimed at providing support to small businesses that incurred direct costs or lost more than 30 per cent of revenues due to the restrictions.
The one-off grants are for the lockdown between June 29 and July 2 and the associated restriction period from July 3 to July 6.
Premier Mark McGowan said there is no doubt that the strong and necessary restrictions introduced to protect Western Australians during lockdown have required some small businesses to make significant sacrifices.
"In recognition of these sacrifices, the State Government will provide $3,000 grants to deliver cash flow support to eligible small businesses impacted by the recent four-day lockdown and interim restrictions," he said.
"I have also written to the Prime Minister to request workers in the Perth and Peel regions receive the Australian Government COVID-19 Disaster Payment.
"Through that program, workers in Perth and Peel could be eligible for up to $500, which would be of great assistance to many who lost hours during the four-day lockdown and don't have leave entitlements."
The State Government has committed $41.5 million for the new grants, which are open to eligible businesses that have an Australia-wide payroll of less than $4 million and are registered for GST purposes.
More than 15,400 businesses in Perth and Peel and 2,300 businesses in regional WA could be eligible for the program - including hospitality, catering, fitness, hair and beauty, and creative and performing arts, among others.
Businesses must be able to prove losses incurred for perishable goods, cancellations or other unforeseen costs or demonstrate at least a 30 per cent reduction in revenues as a result of the lockdown.
Small businesses can apply from July 19 on the Small Business Development Corporation website.
Grant payments are expected to commence by the end of the month.