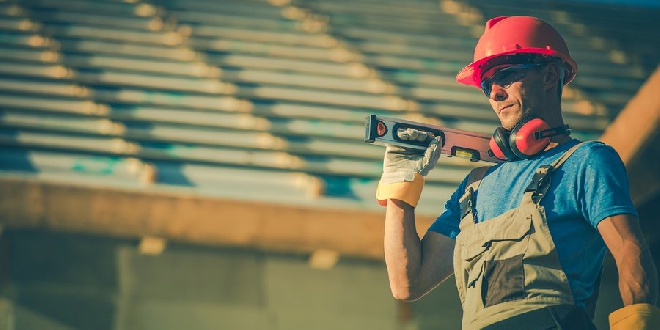 PIC: File
A South-West builder has been fined $5000 for negligent conduct, after allowing an unregistered third party to build a house in Yarloop.
Michael Kenneth Cheeseman, a registered building contractor and practitioner, was named on a building permit to construct the house in 2017.
However, a different business - which was not a registered builder - carried out the work, engaged and paid the trades and handled all dealings with the client.
The client was not aware of this until she lodged a complaint to Building and Energy about workmanship issues at the house.
Building and Energy Assistant Executive Director Saj Abdoolakhan said Mr Cheeseman's negligence put the community at risk by allowing an unregistered builder to do major works.
"For safety and quality reasons, registration is compulsory for prescribed building work as it ensures a builder has appropriate qualifications and experience," Mr Abdoolakhan said.
"These rules are designed to protect consumers and the integrity of the building industry.
"All registered builders must comply with their regulatory responsibilities and be aware that they could be held liable for work carried out under any building permit with their name on it."
To check if a builder's registration is current, visit www.commerce.wa.gov.au/buildersearch.