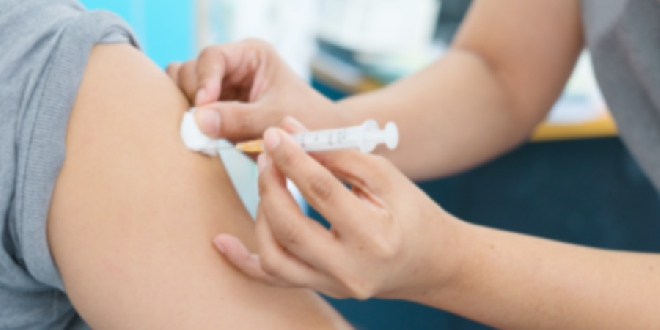 PIC: File
The State Government has expanded its influenza (flu) immunisation program to include at-risk groups not already funded under the National Immunisation Program (NIP).
People experiencing homelessness and residents in shared living settings such as disability care, mental health hostels and youth group housing are now included.
People at higher risk of serious complications from influenza are also eligible under the NIP to receive their free influenza vaccine.
These groups currently include pregnant women, children aged six months to less than five years, primary school-aged children, people 65 years and older, Aboriginal people six months and older and people six months and older with medical conditions that put them at risk of severe influenza.
"Influenza can take a considerable toll, especially on our more vulnerable members of the community," Health Minister Amber-Jade Sanderson said.
"Western Australia has been relatively protected from the flu over the past two years, but health authorities are predicting higher case numbers this year."
The flu vaccine is available from immunisation services, including general practice, community immunisation clinics, Aboriginal medical services and community pharmacies.
An administrative fee may be charged for people getting their vaccination at a GP or pharmacy.