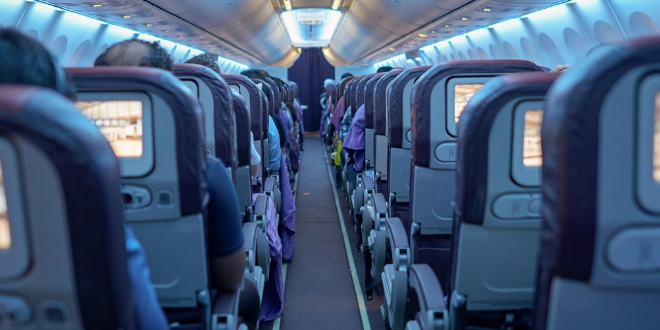 PIC: File
The McGowan Government plan to cap airfare prices to more remote parts of the State if re-elected, so regional residents can pay less for flights.
The Regional Airfares Zone Cap will enable the State Government to work with airlines towards an arrangement where residents of regional communities less than 1,000km driving distance from Perth pay no more the $199 one-way, and those over 1,000kn driving distance a maximum of $299 one-way.
The $19.8 million initiative aims to contribute in making airfare pricing fairer while increasing the frequency of flights to regional destinations.
Premier Mark McGowan said his Government has undertaken significant work over the past four years to drive down the cost of regional airfares and this additional policy will expand those efforts even further.
"The policy will bring more fairness to the system to ensure we do everything we can to drive the cost of airfares down for people from the regions," he said.
"The Regional Zone Airfares Cap will help drive economic development and job creation in regional areas by better connecting our communities, making it easier and more attractive for people to live and work in the country.
"People from regional WA rely on flight to attend medical appointments, take business trips and visit friends and family and I am focused on doing everything we can to ease the burden on regional residents."