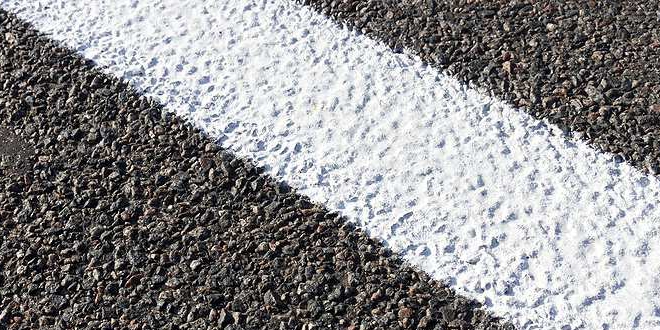 PIC: BigStock
The Commonwealth will invest $1.1 billion into Western Australian roads and transport infrastructure, to be outlined as part of tomorrows budget.
The State Government will decide which projects will benefit from the funding boost, which is tipped to help create thousands of local jobs and improve safety across WA.
This will extend the $6.5 billion pipeline of road and rail works currently underway, creating and supporting jobs and providing opportunities for local businesses.
Key projects already earmarked to receive the funding include the Reid and Roe Highway and METRONET.
Transport Minister Rita Saffioti said we've worked collaboratively with the Commonwealth Government to identify project that will create and support local jobs while also improving safety and capacity across our road and rail networks.
"We already have a pipeline of $6.5 billion of major road and rail works underway across Western Australia over the next two years - this will extend the pipeline of work and will continue to help the State economy through and past COVID-19," she said.
"We're building the transport infrastructure needed for tomorrow - no matter where you visit in WA you will see hard hats on the ground and infrastructure works underway."
The State has also worked to fast track approvals and cut red tape for an additional 11 major transport infrastructure projects, worth $2.37 billion and estimated to create 13,000 local jobs.