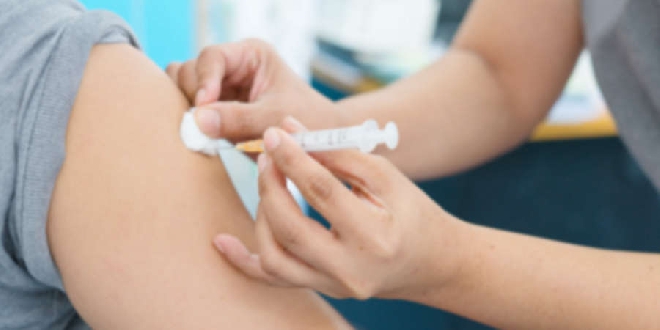 PIC: File
A vaccination blitz for Western Australian children will start this week with 4700 more appointments available before the start of the school year.
From Saturday January 22 to Sunday January 30, extra appointments will open up at State-run clinics for children aged five to 11.
It takes the total number of available appointments for children during this time to more than 11,400 with 8000 kids already booked in.
"I urge all parents to take advantage of our kids' vaccination blitz to help protect our children against COVID-19," Premier Mark McGowan said.
"Getting your child vaccinated now is an important step to help keep them safe when schools return for the 2022 year."
A dedicated paediatric vaccination clinic will also open at the Perth Convention and Exhibition Centre (PCEC) and increased children's vaccinations will be available at Kwinana and Ellenbrook clinics.
All other State-run clinics in the metropolitan area and regions will continue to offer children vaccinations as they do now.
Parents are also able to book their children into an appointment at GPs and pharmacies across the State.
People are encouraged to visit rollupforwa.com.au to find their nearest vaccination clinic and visit VaccinateWA to secure their child's appointment at a State-run clinic - bookings are essential.