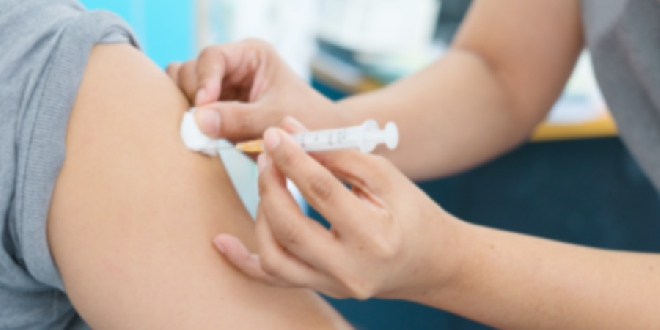 PIC: File
A woman from WA has become the second Australian to suffer a rare blood clotting condition after receiving the AstraZeneca vaccine.
The woman aged in her 40s is in a stable condition in hospital after being diagnosed with a case of "thrombosis with thrombocytopenia".
The Therapeutic Goods Administration (TGA) issued a statement on Tuesday and said the case is "likely to be linked to the vaccination".
"The panel concluded that the case is similar to cases seen in Europe and the United Kingdom of a rare clotting disorder, referred to as 'thrombosis with thrombocytopenia syndrome' (TTS)."
There have been about 700,000 doses of AstraZeneca vaccines administered in Australia to date.
The second case now means one in 350,000 AstraZeneca vaccinations administered in the country have potential ties to blood clots.
"The TGA is carefully reviewing all Australian reports of blood clots following the AstraZeneca vaccine," the statement read.
People who have received the vaccine should seek immediate medical attention if they develop symptoms such as a severe or persistent headache, blurred vision, shortness of breath, chest pain, leg swelling or unusual skin bruising and/or pinpoint round spots beyond the site of injection.