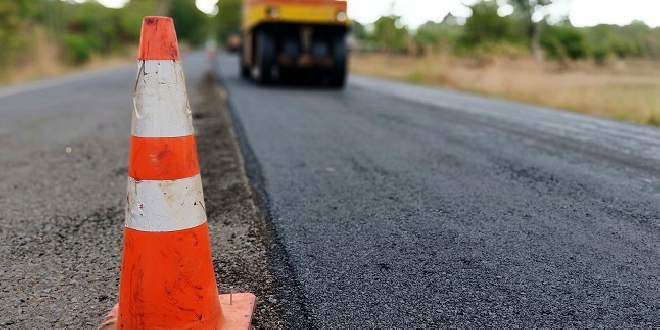 PIC: BigStock
Starting in early May, the City of Rockingham will carry out roadworks on the roundabout at the intersection of Safety Bay Road and Nairn Drive in Baldivis to improve safety for motorists.
The works are expected to be completed by the end of June 2021.
Due to a high occurrence of crashes at the roundabout, the City will be constructing road modifications known as pre-deflections.
These pre-deflections will be constructed on the eastern and western approaches of the roundabout and are designed to encourage drivers to slow down on approach.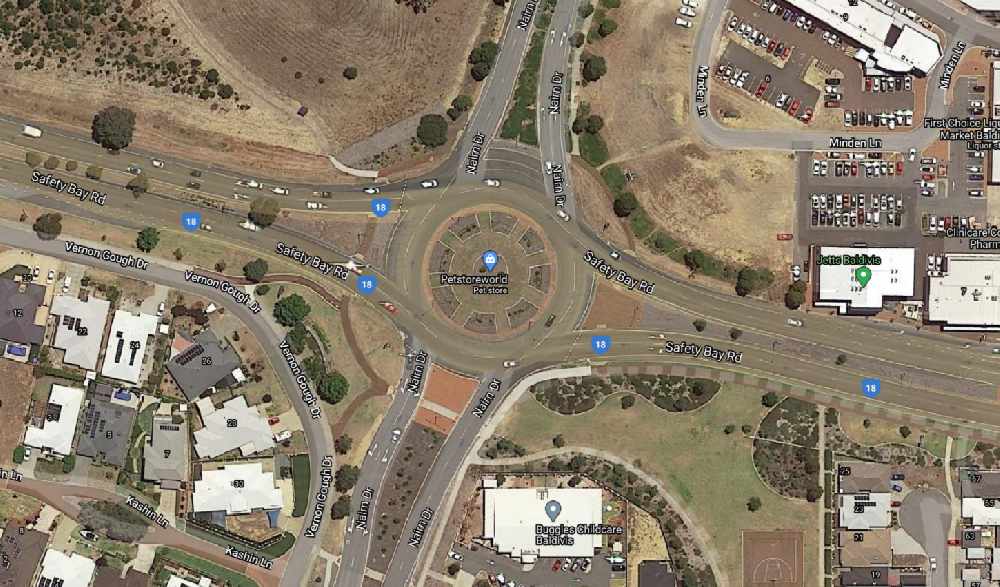 As the roundabout experiences high volumes of traffic daily and is close to traffic signals at Settlers Avenue, Main Roads WA requires the works to be carried out at night to minimise disruption to motorists and at traffic signals.
While some inconvenience is unavoidable, the City will do its best to minimise noise and traffic disruption.
"About 30,000 vehicles travel through this roundabout every day, making it one of the busiest sections of roads in the community," City of Rockingham Mayor Barry Sammels said.
"The traffic calming treatments that the City will install at the Safety Bay Road and Nairn Drive roundabout will play an important role in improving road safety for motorists.
"In light of the significant traffic volumes the area experiences, the City will be carrying out these works at night. While this will minimise disruption to motorists, there may still be some delays in the area. We thank the community for their understanding."
The City has secured all funding for the $680,000 project through the federal government's Black Spot Program.