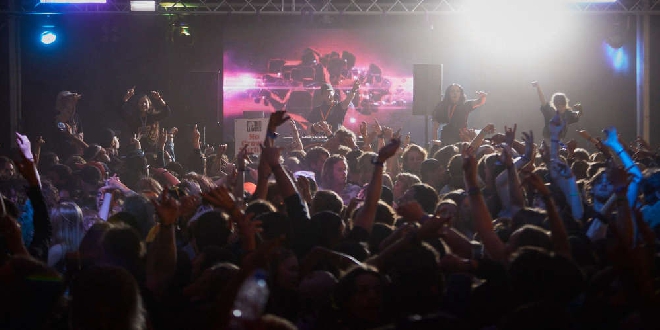 PIC: Leavers 2021/Facebook
Around 10,000 Year 12's are expected to visit the South West during the official Leavers period between November 22 to 25.
Young people planning to attend official school leavers celebrations in Dunsborough will need to present evidence of having had a COVID-19 vaccination to gain access to the events.
Leavers can show proof by uploading evidence of their vaccination on the Leavers WA Mobile app.
Premier Mark McGowan said any school leaver who has not yet been vaccinated is encouraged to do so before Leavers 2021 begins.
"I encourage any school leaver from the class of 2021 who is planning on hitting the road to Dunsborough for celebrations to do some important things first," Mr McGowan said.
"Number one is: get vaccinated against COVID-19 - you won't be able to attend the events without showing proof of this.
"The second, but equally important point, is to have a very good conversation with your parents or carers about how you can keep yourself safe during Leavers, whether this be on the road or while you are celebrating with mates."
Designated Leavers Entertainment Zones, as well as transport, activities and support services, will be set up in Dunsborough and Busselton to offer safe environments for young people to party with others of their own age.
Many other agencies – such as the Department of Health, St John Ambulance, Red Frogs, and Baptist Church – along with hundreds of volunteers, will be in attendance to assist.
Additional police will also be sent to the South West before, during and after the official Leavers period.
Further information for both parents and Leavers can be found at the Official Leavers WA website.