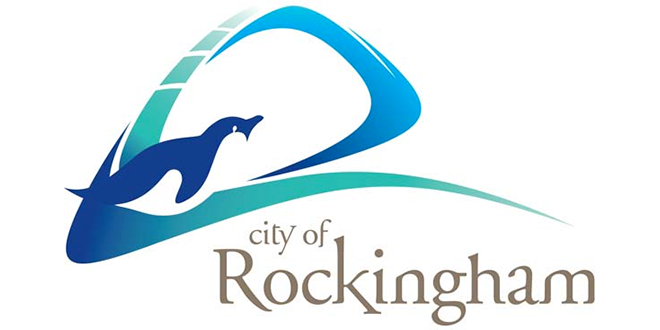 The City of Rockingham will swear in its new councillors at a special council meeting tonight.
Votes in the Local Government elections were formally counted on Saturday, with six candidates elected to represent three wards across the City.
In the Rockingham/Safety Bay Ward, Craig Buchanan, Joy Stewart and Rae Cottam received the most votes.
Hayley Edwards and Sally Davies were elected by the community to represent Baldivis Ward, while Lorna Buchan secured the most votes in Comet Bay Ward.
The results from the elections means the City's new look Council will comprise a majority of women for the first time in its history, as seven out of 11 positions will be filled by women.
Tonight's meeting will also see a new Mayor and Deputy Mayor elected.