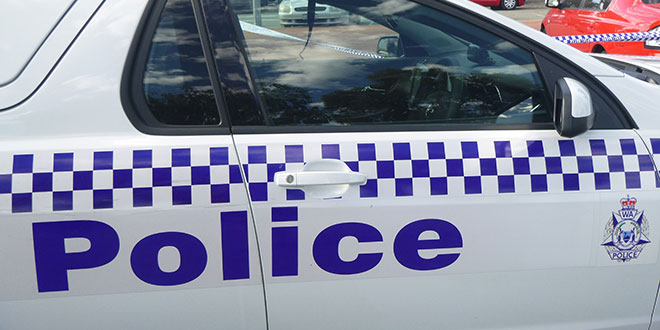 A man has passed away in hospital three days after he was allegedly attacked in Mandurah.
Police were called to a house on Forward Street around 8.45pm on Thursday October 17, where they found a 45-year-old man allegedly assaulting the 43-year-old man.
The two men, who police say were known to each other, were separated and the alleged offender was arrested.
Officers provided immediate first aid to the victim, including CPR, before he was taken to hospital.
The victim died on Sunday.
The 45-year-old has been charged with attempted murder, but that charge could be upgraded.