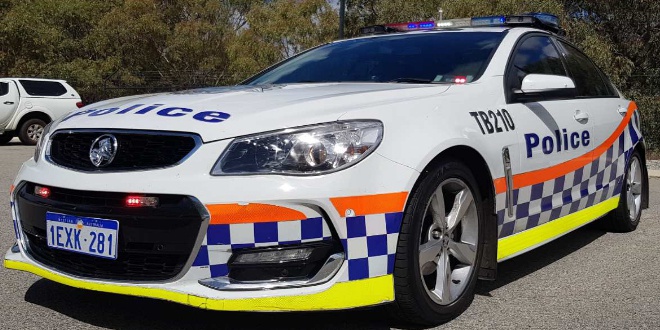 PIC: File
The police air wing was called in to assist with a pursuit in Mandurah overnight.
Just after midnight, police attempted to stop a stolen Suzuki sedan with false plates on Eacott Street.
The car failed to stop, and a chase that went for over 20 minutes commenced.
It's alleged the Suzuki was travelling at 150 kilometres per hour and went onto the wrong side of the road.
Just before 12:45 the air wing saw a man dump the vehicle and run into a house on Dyer Lane in Lakelands.
Police then entered the property and arrested a 38-year-old man.
He's been charged with Reckless Driving to Escape Pursuit by Police.