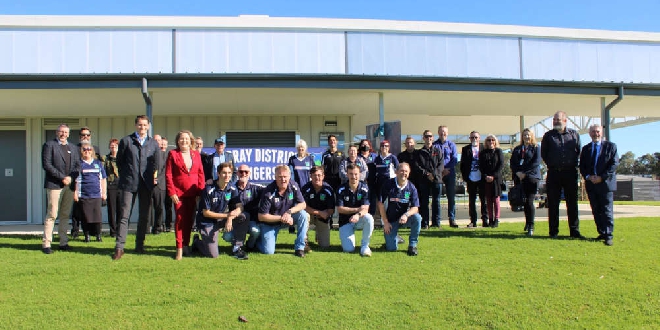 The new community asset was formally opened at a community event hosted by Shire of Murray President David Bolt. PIC: Shire of Murray
The new $1.6 million South Yunderup Pavilion is officially open.
For many years the local community has been forced to use an old shed as its base when watching sport at the South Yunderup Oval.
In August 2019 it was identified that a new, more modern suite of change rooms and pavilion were needed with construction beginning in September 2021.
"The area has been used for an increasing range of activities in recent years, including competitions, social activities, neighbourhood meetings and school programs. The new pavilion is modern and functional and will provide the community and users of the oval with the resources they need to get the most out of the natural assets we have in South Yunderup," Shire of Murray President David Bolt said
The new pavilion is an investment for the future, with the population in South Yunderup and the surrounding areas expected to reach 10,000 in the coming years.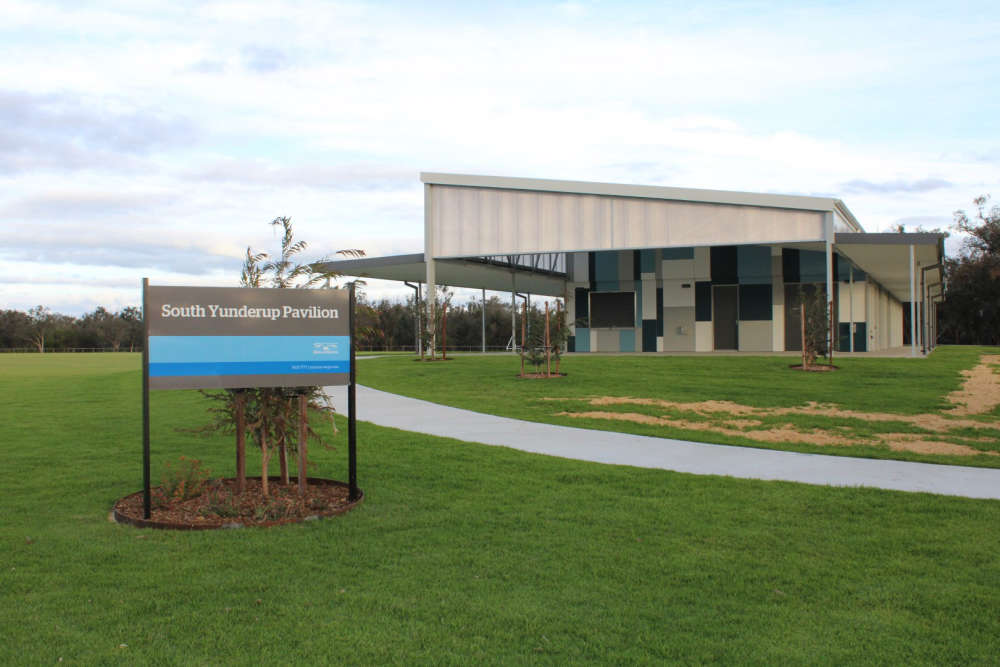 Generations of soccer players will begin their sports careers in the pavilion.
Murray Districts Ranger Soccer Club will benefit in particular, and were crucial in the advocacy for the new pavilion.